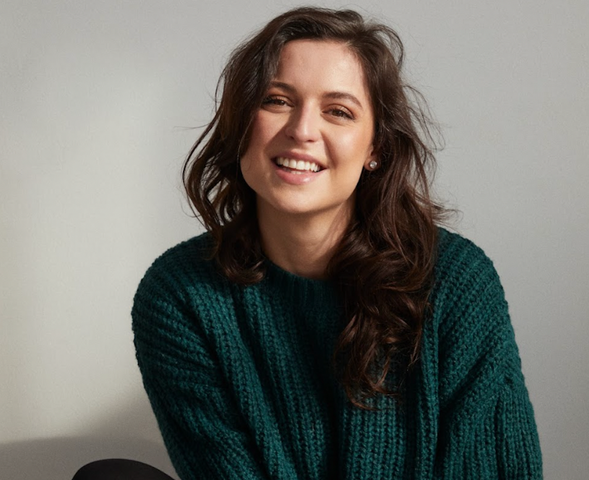 A quick guide for a successful first date - By Karine
Honestly, this is the best advice for a successful first date. The ideal scenario just doesn't exist. There's no perfect activity, place, clothing; no subject to discuss or avoid. A first date can be really simple... or the total opposite! 
1

.

Don't put too much pressure on yourself 

There are so many other human beings on this planet waiting to meet you. If it doesn't work out with this one person, it's not the end of the world. There's no point in setting the bar too high. Just take it one moment at a time—that's it. 
2

.

Be yourself 

Playing a role to try to seduce your date will get you nowhere. It's a big mistake. The best seductive strategy is to be yourself. There is nothing sexier than authenticity.  Plus, it's a lot easier to just be yourself than to play a role, don't you think? It all comes down to what I said before: If it doesn't work out with this person, no biggie. There's a million fish in the sea. 
3

.

Listen 

Ask questions. Show interest in your date. When we're nervous, we often tend to talk non-stop to avoid awkward silences. But if you have a few questions in mind already, they can help avoid uncomfortable silences while ensuring you stay in control of what you're saying.  "What kind of music do you listen to," "What kind of work do you want to do," "What countries would you like to visit? " And so on. 
4

.

Be positive 

Be in a good mood, and try to avoid negative topics. Show the other person how you could light up their life. 
5

.

Come prepared  

Condoms are a must! One night stands do happen, and that's OK! Don't take for granted that since it's the first date, nothing will happen. Maybe the chemistry is awesome and you feel like taking it a step further. Always keep condoms with you.

But always remember that a first date is above all an opportunity to determine if you and your date really want to see each other again. So, pay attention to what you're feeling without overanalyzing. Enjoy the moment!