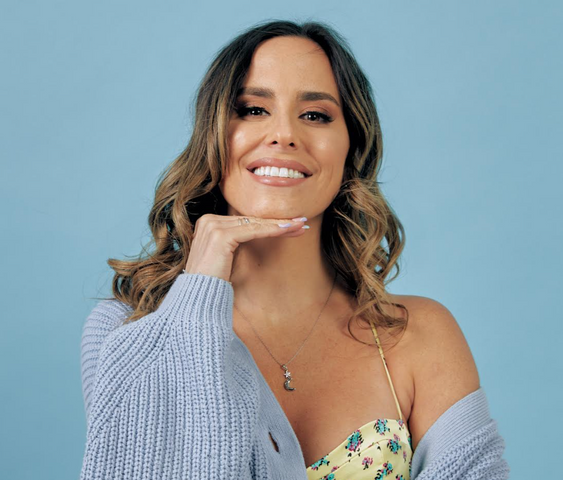 FEMALE EJACULATION - CAN GIRLS EJACULATE?
Can Females Ejaculate?
Is "squirting" a real thing? Is it just urine? Great questions! We invited sexual wellness expert @aulitavecannemarie to clear things up (pun very intended).
You can't talk about female ejaculation without addressing the fact that it's really misrepresented in pornography and other media. What you see in porn is far from reality. In this video, Anne will be answering your most frequently asked questions about squirting in women, 'Is it real? Where does it come from? Is it urine and are all women capable of having an ejaculation?'
What does squirting feel like?
First of all, it's completely wrong to think that an ejaculation or squirting means there's more pleasure. Some women will even ejaculate without having an orgasm while others can have an extremely powerful and satisfying orgasm without ejaculating. Therefore, it's very important that you don't put much pressure on yourself or your partner to achieve ejaculation. This video might help shed clarity on if all women can squirt and what squirting feels like.
We hope that this video by Anne Marie helped you get your answer to the million dollar question,'can girls ejaculate?'
Here's another video on how to make sex more sensual for your partner.
Each woman reaches their point of ejaculation in different ways. The idea is to have fun without putting any pressure on yourself or your partner. You can try ​​Durex® Intense Orgasmic condoms* that are perfect for when you want to provide some additional stimulation for her. Or try the Durex® Intense Orgasmic Gel*, a few drops of which on the clitoris during foreplay will bring warming, cooling or tingling sensations to increase the sensitivity.
You can also watch another Durex video that talks about what an orgasm feels like.
*Ensure this product is right for you. Always read and follow the label before use.