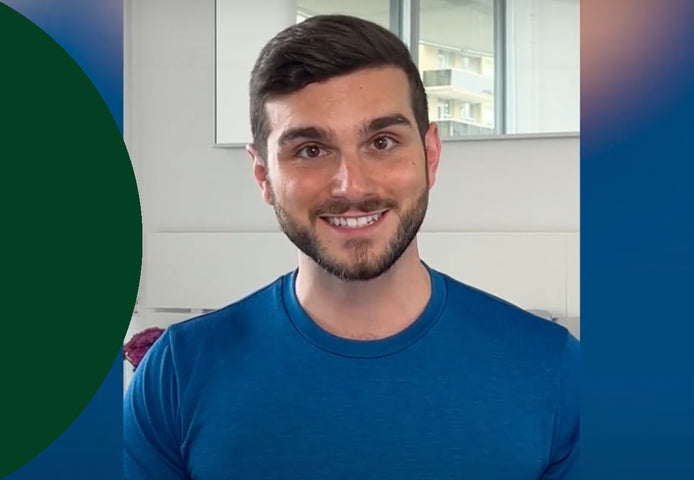 DEBUNKING MYTHS ABOUT PORN - By Mike Rizzi
Is that how it's supposed to look? Is watching porn bad for you? @MikeRizzi helps us separate fact from fiction!
There are both benefits and drawbacks to watching pornography. But, above all, watching porn is personal and it can help one discover their sexuality. So, don't go by the rumours you hear, experience it for yourself, if you want. While learning and exploring, we recommend using Play More lubricant*, which is a light, water-based lube designed to help give you and your partner even smoother sexual experiences. You can also choose from various Durex condoms*, as well, as protection is pleasure and nothing feels better than truly letting go. 
Is pornography good or bad?
In the video, Mike shares stats and facts about watching porn – what percentage of teens and young adults watch pornography in Canada, how they say they benefit from it and more.
Besides the positives, there are some negatives to watching it as well, and Mike explains how separating reality from what's showcased in "popular pornography" is necessary to watch porn in a positive manner to be safe and satisfied with your choices. You can also read our article that talks about ethical pornography vs. popular porn to learn more about selecting what kind of content to watch.
Go ahead and watch this video debunking some common porn rumours and myths and make your own decision about whether you want to watch pornography and how you want to watch it.
We hope this video helped you debunk some porn myths you had heard. If you have more questions about watching pornography, here's another related video that explores if pornography is good or bad for your sexual wellness. 
*Ensure this product is right for you. Always read and follow the label before use.