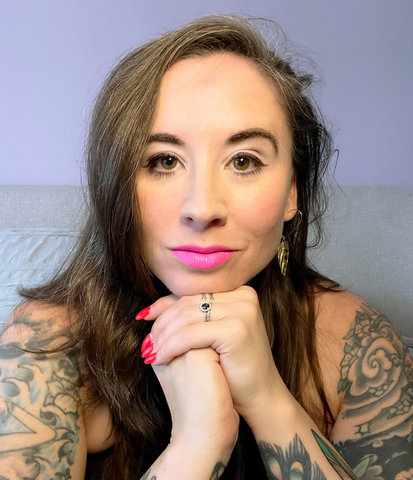 WHO SHOULD I TALK TO ABOUT SEXUAL ASSAULT?
Should you tell a friend? Or maybe you're wondering how to tell your parents you were sexually assaulted? @ericasmith.sex.ed shares her advice.
It can be really difficult to share that you've been sexually assaulted, even with an adult you trust, whether that's a parent, a guardian or someone else. In this video Erica Smith, a sex educator will help you find the answers of some pertinent questions,'How to talk to a counselor about sexual assault? How to share with your family that you were sexually assaulted?'
'Should I tell my parents that I was sexually assaulted?'
There is no easy way to do it. It might seem difficult to share with an adult figure in your life about sexual assault. It's totally up to you who you want to tell this to, but let them know that you need their support and also set boundaries prior to sharing what you need to.
Before talking to them, think about some things such as,'Do you have easy communication with them? Are you able to talk about difficult subjects with them? What do you think they might wanna know?, etc.. Thinking about these things may help you to decide the best ways to communicate with them and the medium of communication to use, like text, email, or over the phone. 
Most importantly, think about what do you want them to do or how do you want them to help you after this conversation?
Remember that it's totally your decision on how you want to to tell someone about sexual assault. Planning the conversation or thinking about some questions in advance, may help make it easier.
To know about the precautions you should take after assault to prevent pregnancy, here's an Durex video that talks about,'how and when to use the morning after pill'
We hope this video helps you decide how to tell someone that you were sexually assaulted.
You can even check out Durex video that talks about,'how to talk to your parents about sex?'