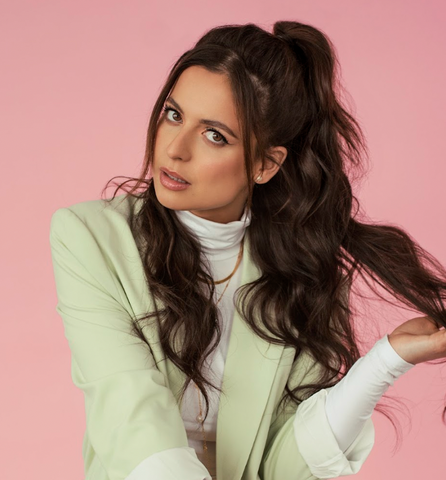 A quick guide to oral sex - By Karine
First of all, oral sex is part of preliminaries, but it's also a sexual activity in itself. Before engaging in oral sex for the first time, you should ask yourself the same questions you would ask before sex.
1

.

Do you need to use protection for oral sex?

Yes. Almost all STDs can be transmitted orally. You must use a condom when you give a blowjob.
2

.

Should I shower before engaging in oral sex? 

Yes and no. Yes, you should shower before having oral sex in respect for your sexual partner. Rinse off and make sure to pat dry to avoid complications. As for people who have a penis, you have to pull the foreskin back and let the water run over your genitals. Again, make sure to dry the area well. 

However, it's unnecessary to scrub your genitals for hours. You could cause irritation or even an infection. It's totally normal for your private parts to have a light smell or taste. The bodily fluids produced by your vagina are n-o-r-m-a-l. Don't worry. 
3

.

Do I have to? 

No. If you don't like it or you don't feel like it, you don't have to. You don't have to perform oral sex in all your sexual encounters. You don't have to do it at all if you don't enjoy it. 
4

.

What's the order? Before or after the act? 

There is no order. You can have oral sex before having your first sexual relations, including penetration. You can also have your first sexual relation if you've never had oral sex. 

Within the context of a sexual encounter, you can have oral sex before or after penetration. But you absolutely have to use protection in this case. It's completely okay to kiss your partner after oral sex. Your body isn't gross, and neither is your partner's. You just have to make sure that the other person is comfortable and that you use protection! 

Finally, oral sex is equally as meaningful as penetration. It's as valid as any other sexual activity. Take the time to think about whether you're ready and if you truly feel like taking this step.