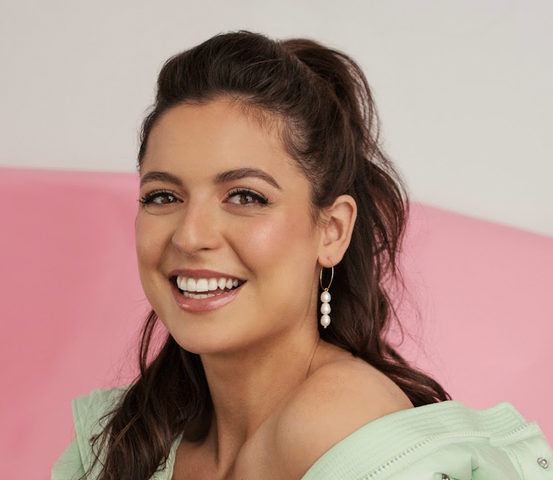 A quick guide to sexting - By Karine
Many of us have indulged in the art of sexting during the pandemic. Many of us have also discovered that it's not as simple as you'd think, and it can take real skills. 
1

.

Know the person in real life

If you haven't met someone in real life, you can never really know who's behind the screen. When it comes to intimacy, don't trust strangers online.
2

.

Ask before you start

Unsolicited dick pics are a straight up no. Even in sexting, foreplay is important. Start in the shallow end before you dive deep. Make sure the other person is in the right mood and feels like having a sexting sesh. Even in text messaging, context and consent are important.. 
3

.

Agree on sexy photos

Agree on sexy photos (if you're using them) and whether they will be deleted and kept private. 

Sending hot pics isn't a mandatory part of sexting. Dirty talk can be just as exciting as photos, or even more so. But if you feel like receiving or sending photos, that's great, too. Just make sure that you can really trust the person you're sending them to. Set clear limits. Do you want the pics to be deleted afterwards? If you don't want the other person to show the photos to anyone, tell them, clearly. If you're sending them through an app where the photos expire, ask the other person not to take screenshots. On the flip side, respect the wishes of anyone who sends you their own intimate photos. 
4

.

Be true to yourself 

This might not be the best moment to try some new kind of dirty talk. You could risk sounding awkward or making your partner uncomfortable instead of exciting them. Be true to what you enjoy sexually and your way of talking in intimate moments. 
5

.

Let yourself go 

How do you like to be talked to during sex? How do you like to talk about sex? What do you like having done to you? Where do you like being touched? What do you find most sexy in your partner? What parts of the body excite you the most? What part of your partner's body do you want to touch? Describe how you would touch the person you're sexting with, how that person would make you feel, what you might feel they were doing this or that. Let your imagination run wild, and explore your fantasies.