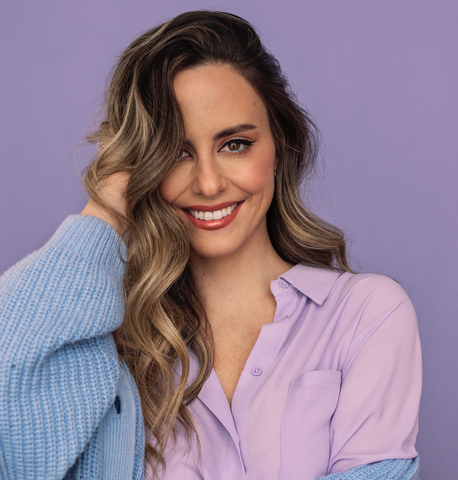 HOW TO MOVE ON AFTER A BREAKUP?
Getting over them won't happen overnight, but @aulitavecannemarie has some tips that'll help you start the healing process. 
Heartbreak hurts, but unfortunately it is unavoidable and when it does strike, your world can get turned upside down. But knowing how to keep moving forward after a breakup is important. In this video, Anne-Marie will help you deal with the pain of heartbreak and will tell you what to do in such situations.
Anne-Marie explains what falling in love means for us and why we crave that feeling so much, especially, when it's not there anymore.
Tips to Get Over a Breakup Fast
Dealing with grief from love is a process or journey in itself. It has various steps which might be linear. This video might help you to better understand what you're going through during this journey of heartbreak and know some ways to overcome it.
While you are on this subject, you can check out another Durex video to know if someone likes you or not. 
We hope this video helps you keep moving forward after a breakup.There is no set formula to get over someone fast, but if you follow Anne's advice, you sure will heal faster. Every emotion you feel is valid, and you should allow yourself to feel or vent emotions to fully get over your love interest.
Once you are over them, give yourself a chance to learn what you like. Know more about yourself. You can even try Durex sex toys* like Durex Bullet vibrators* for some self pleasure.
If you are just having a hard time communicating with your partner, you can also watch our video that talks about how to communicate your likes and dislikes with your partner.
*Ensure this product is right for you. Always read and follow the label before use.