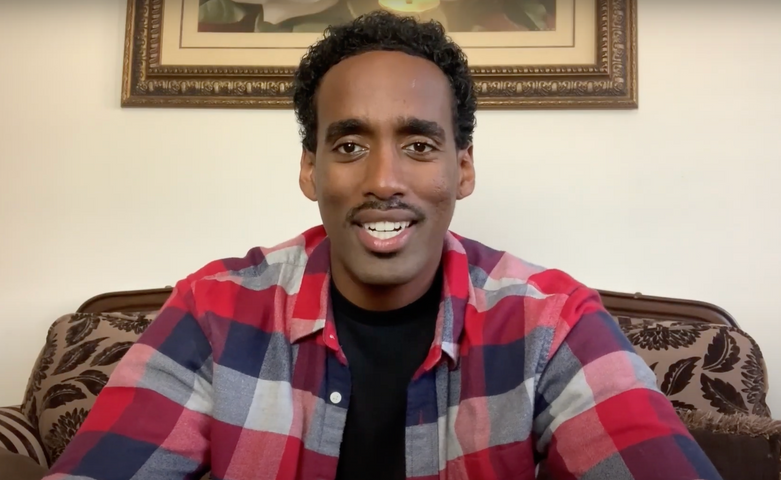 HOW TO COMMUNICATE YOUR LIKES & DISLIKES - By Yonathan
Sex and communication go hand in hand. Watch as @ygkristos shares his advice on how to discuss your feelings in an open, honest way.
One of the most important but complicated things in a relationship is knowing how to communicate with your partner. In this video, our friend Yonathan will help you find out, how to communicate about sex, and about what you like and don't like in an open and honest way.
How to tell someone what you want in bed?
Sharing your personal feelings and thoughts can be nerve wrecking, at times. If you are wondering how to tell your partner what you want and don't want in bed, then this video will answer your questions. It also highlights the importance of encouraging and giving your partner a safe space and environment to share what they like.
Now that you know a little bit about how to communication during sex, you can put this knowledge into practice and learn interesting ways you can please yourself and your partner. Nothing feels better than knowing what you're doing. If your partner and you like to spice things up during sex, you can check out our collections of condoms and lubes* to make sex pleasurable and safe.
If one of the things you're concerned about is not knowing if your partner has been tested or not, then check out the linked article on how to have this conversation in a comfortable way.
We hope this video helps you communicate well about your sexual likes and dislikes. You can even check out a Durex video that talks about,'How do you know if someone likes you?.
*Ensure this product is right for you. Always read and follow the label before us.