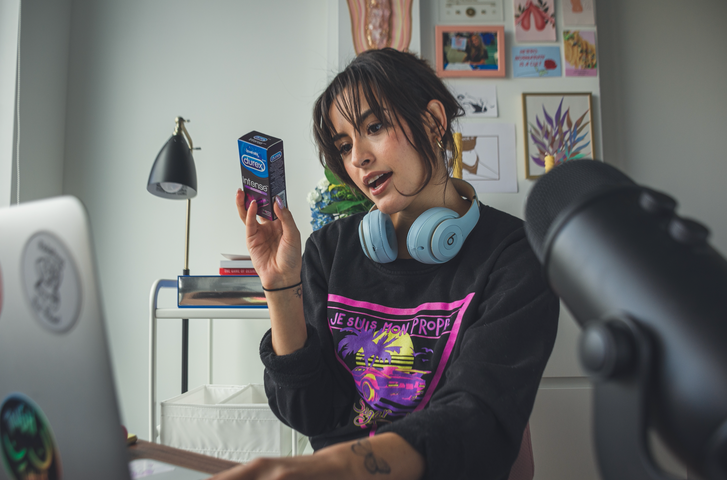 THE SEX AND SELF PODCAST "LET'S TALK ABOUT FIRSTS"
First dates. First relationships. And yes — first time sex. Everything's on the table in our latest episode brought to you by @sexandself_podcast.
First relationships can be super scary, especially when sex education is inaccessible to so many. So if you have questions like, 'Am I ready to have sex? What do I do in my first relationship? How do I get my first partner?  How important is age in your relationship?' you're not alone. 
Although these questions are very common, the answers are not straight forward.
In this podcast, Felicia will help you to deal with all of your "first" related questions in the best way possible. 
How to prepare for your first time?
This video might help you get clarity on the things you need to keep in mind while having sex for the first time. The most important thing is when you have first get sexual in a relationship you loose absolutely nothing. In fact you gain a new experience, you learn a new skill. and you get some really amazing pleasure. However, remember that it's totally your decision on how and when you want to do it.
You can check out our checklist for sexual readiness, if you're having second thoughts about going through with it.
We hope this video helps you decide how to prepare for your first sexual relation? Or how to navigate the topic of having sex in a new relationship. You can even check out Durex video that talks about, 'how painful is sex during your first experience?'
We recommend using lubricants when having sex for the first time. Durex lubricants* are designed to help give you and your partner even smoother sexual experiences. Also, you can check out Durex condom* selection to have protected sex, as nothing feel better than truly letting go.
*Ensure this product is right for you. Always read and follow the label before use.